Binary Options allow investors to predict the price of a particular asset whether it would go higher or lower for a chosen price within a short stipulated specific time.
There are quite a number of online unregulated binary options that can lure many people to try and gain some quick profit.
The truth is many lose since it may be hard to predict how the price would fluctuate without guarantee.
Below is an article about the seriousness of binary options where many may lose huge amount of money.
https://www.straitstimes.com/business/invest/avoid-getting-burnt-by-binary-option-scams
Based on the article, it seems like most online platforms that offer binary option trading are fake.
Most of the gimmicks like high return and bonuses with attractive rewards are baits to lure investors.
In the newspaper article, one of the locals actually lost US$693 044. With such money invested on our social platform, this person would probably be a whale gaining lots of profit.

Image Source
I must admit that I had lost huge sum of money due to binary options when I first started on my cryptocurrency journey.
I participated in binary options that predicted bitcoin trend which I earn at first but ended up losing thousands of dollars.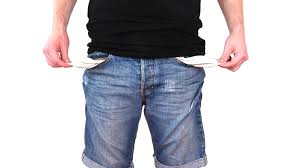 Image Source
We are human with greed. When we lose money, we invest more to win back but ended up losing even more.
The ability to treat it as a lesson learnt and back off from such greed would help us to get back to the right track.
I admit that it is easier to say than to be done. We need to force ourselves to do it and we must come to our senses.
We must stop as we are just pouring money into the drain since all these online binary options platforms can manipulate the data regardless of what they may have put up to show how much credits they may have.
Greed often leads to addiction and we are all guilty of being greedy leading to us making poor investment judgement.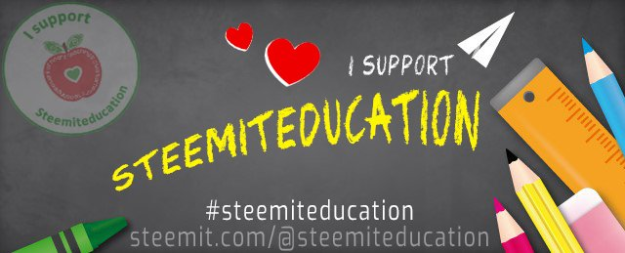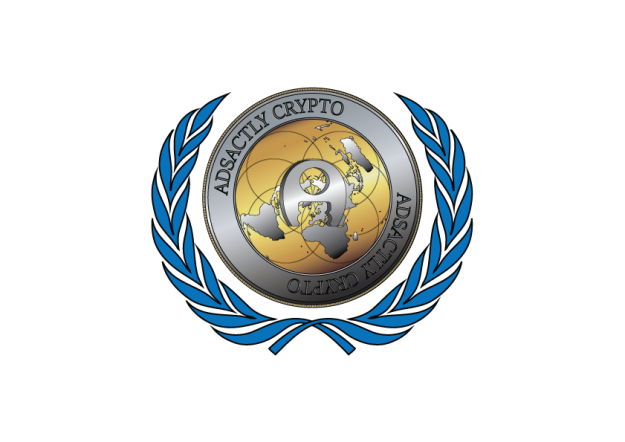 Disclaimer: This is my personal reflection and I am not in any position to instruct anyone what they should do. I am not responsible for any action taken as a result of this post. My post can only be a reference for your further research and growth. By reading this post, you acknowledge and accept that. All images and pictures were taken from google images that are free from copyright under labelled for reuse.