The new era of steem platform has just started with the new initiative of minnowsupport.
Minnowsupport has introduced https://www.palnet.io that is a platform like busy.org and many other interfaces that we use to access our steem accounts for posting and curation.
https://steemit.com/minnowsupport/@minnowsupport/palcoin-launch-a-revised-whitepaper-and-token-launch-by-the-minnow-support-project
One of the major differences is we do not see the normal upvotes in steem value but the amount of Palcoin we get from people who have staked Palcoin when we are on the Palnet site.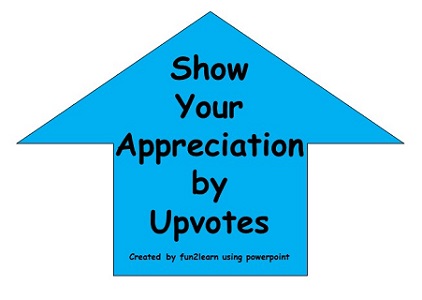 These upvotes received from people with staked Palcoin on Palnet would enable content creators to receive both Palcoin and Steem rewards on their post.
The other nice thing about it is the curation earning is based on 50-50 ratio for Palcoin while on Palnet site.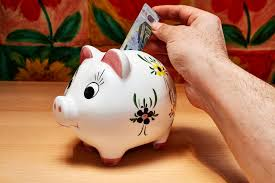 Image Source
The price of Palcoin is rising like wildfire and there are selected steem users who would receive free Palcoin via https://steem-engine.com
There are already plenty of posts about how steem members can claim their free Palcoin so this post is just my personal thought process about investing in Palcoin.
With the new initiative of Palnet rewarding Palcoin, it does not allow upvote bots or auto-upvote to happen resulting in the need for manual curation to earn Palcoin. Some said that it was how steem supposed to be and Palnet has brought it to reality.
The complaints of the past can now be resolved via Palnet if earning Palcoin is one of the objectives without bots but manual curation.
My dilemma is whether I should invest and purchase Palcoin since there is potential.
There is a certain risk since it is still on the experimental stage of this new initiative and whether the price of Palcoin would drop eventually after the heat is over.
On the other hand, earning curation of 50-50 ratio is really attractive if we can stake more Palcoin.

Image Source
I am considering the risk as well as chances for success.
Every investment indeed comes with a risk.
With greater risk, there may be a chance for bigger profit in certain times like this.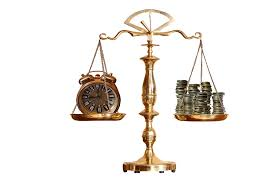 Nevertheless, we should just claim our free Palcoin from steem-engine.com first.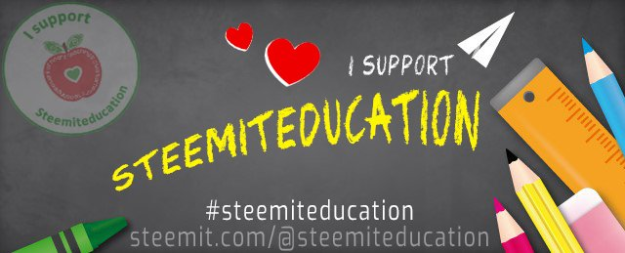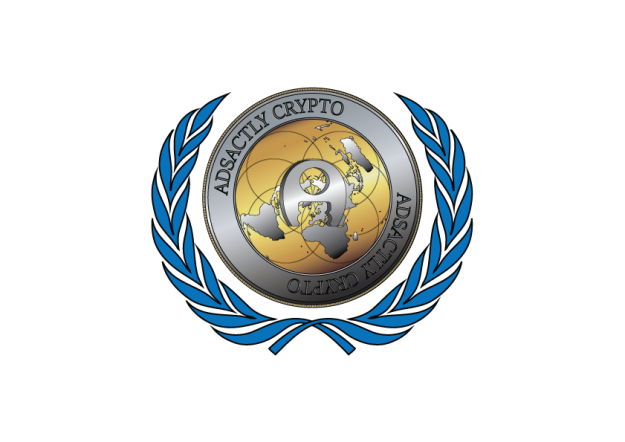 Disclaimer: This is my personal reflection and I am not in any position to instruct anyone what they should do. I am not responsible for any action taken as a result of this post. My post can only be a reference for your further research and growth. By reading this post, you acknowledge and accept that. All images and pictures were taken from google images that are free from copyright under labelled for reuse.