This post is simply a sharing about a recent discipline issue that I had to handle as a teacher.
It is not to teach anyone what to do but it may just be an alert to parents with children that are going back to an empty house daily after school.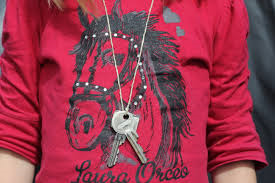 It was a shock to many teachers when we found out about what had happened as the boy had presented himself as a polite 12-year-old boy who rarely had discipline issues even though he was diagnosed with ADHD.
The Story
The family is facing with a crisis as the older brother is diagnosed with Leukemia and was warded in a hospital to undergo treatment.
His mother had to visit the hospital daily while his father continued to work to support the heavy financial burden of the family.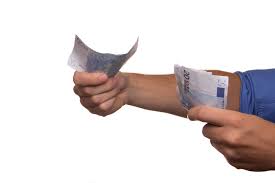 As a result, there was no one in the house in the afternoon. My student was given the house key so that he could return home to rest after school on his own.
His parents had the good intention since he was viewed as a boy with good character but he betrayed their trust.
He had brought several friends home for a few months.
He had kissed with physical contact with a younger female student several times.
The schoolmates reported this to the discipline head of the school.
Consequence
It was a serious case but fortunately it did not go further than physical touching and kissing.
The parents of both the girl and the boy were informed and had a meeting with the discipline master.
The girl's mother did not proceed to lodge a police report and she agreed for her daughter to receive counselling.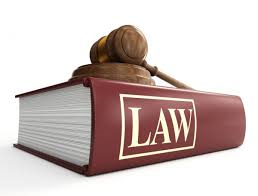 The boy's father took back the key and the boy would have to wait for someone to fetch him daily after school with his freedom taken away.
The boy also had to go through counselling.
Love or Infatuation
All of us were young once and we had our own infatuation when we were young.
The infatuation we had was definitely not true love.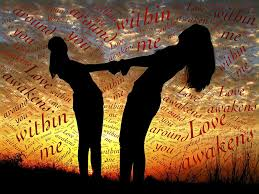 It was really the physical attraction and the unstoppable excitement of affection.
The truth is young children may not even understand the difference between love and infatuation.
We need to educate them so that they do not regret foolish acts that they cannot reverse time for change.
They may lack the maturity and they may be greatly influenced by social media by the wrong ways.
In Conclusion
It is definitely hard for the boy's parents when they are facing a crisis at home.
The trust is broken and it may be hard to believe the boy again.
As teachers, we have educated our students about the danger of physical contact but they may not have taken our words seriously.
The boy was crying during the meeting with his father.
He was back to normal after the meeting so I wonder whether it was impactful to him.
Parents are often the ones who may experience disappointment but we must continue to educate them even when they have broken our trust.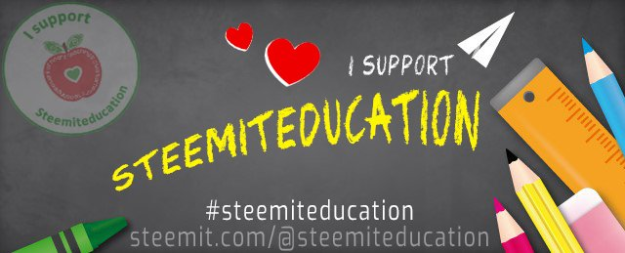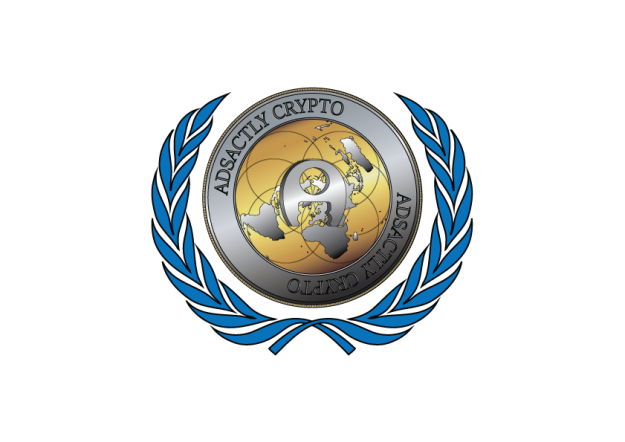 Disclaimer: This is my personal reflection and I am not in any position to instruct anyone what they should do. I am not responsible for any action taken as a result of this post. My post can only be a reference for your further research and growth. By reading this post, you acknowledge and accept that. All images and pictures were taken from google images that are free from copyright under labelled for reuse.