I am pretty excited to earn some free cryptocurrencies from Coinbase.
Coinbase has started a crypto education programme called Coinbase Earn where we can earn free cryptocurrency by watching short crypto educational videos.
Each short video, about 2 min, comes with one short multiple-choice question to earn $2 worth of cryptocurrency.
Below is the introductory video about Coinbase Earn
I first noticed it because it allowed me to earn free eos since I had recently opened an eos account. It was indeed a temptation without denying it.
I earned a total of $10 worth of eos that was about 1 eos. It is free money so it is pretty cool.
Before you can start earning from coinbase, you must at least have a coinbase account.
There was also another opportunity to earn $50 worth of Stellar Lumens with $10 worth of Stellar Lumens for watching videos and completing simple multiple-choice questions.
Below is a screenshot from my coinbase account of what I received directly into my coinbase account.
The other $40 worth of Stellar Lumens would be for 4 successful invites to complete the short lessons with each successful invite that completes the lesson to earn $10 worth of Stellar Lumens.
You can take a look at the Coinbase Earn Programme for Stellar Lumens if it interests you.
I have yet to earn the $40 worth of Stellar Lumens and you can complete the short lessons through my referral link if you like but you can always choose to head over to https://www.coinbase.com without going through my referral link with no obligation.
I rarely make such post to introduce any programme.
If you do have a coinbase verified account, it is great to earn some free cryptocurrency.
If you do not have a coinbase account, you can also choose to sign up for one if this programme really interests you so much.
You can choose to totally ignore this if it does not interest you.
You can also choose not to sign up using my referral links without obligation and I do hope it is an exciting news for members on this platform with a coinbase account to earn some cryptocurrency if you have not done so.
I managed to earn a total of $23 worth of cryptocurrency simply by watching short videoclips and answering simple multiple-choice questions.
Please do not read and follow this post blindly but you can do your own research to verify the facts and this opportunity.
I have also stated clearly about my referral links in this post which you can choose not to use them without obligation.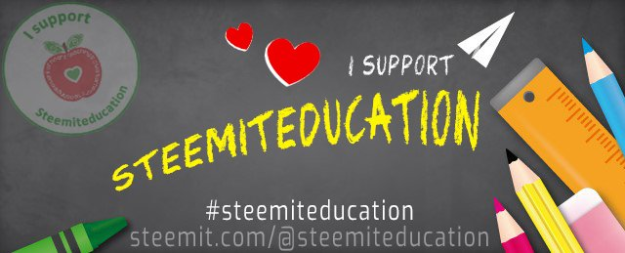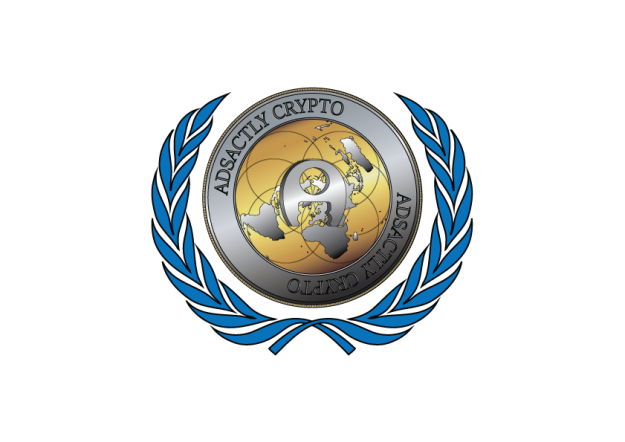 Disclaimer: This is my personal reflection and I am not in any position to instruct anyone what they should do. I am not responsible for any action taken as a result of this post. My post can only be a reference for your further research and growth. By reading this post, you acknowledge and accept that. All images and pictures were taken from google images that are free from copyright under labelled for reuse.
This article was first published on my blog at Whaleshares.